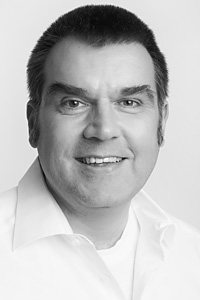 Mein Name ist Christopher und ich fotografiere seit über 30 Jahren.
Die Technik hat sich dabei sehr verändert – von der Schwarzweiß-Entwicklung in der Dunkelkammer bis zur Arbeit mit modernen digitalen Spiegelreflexkameras, Photoshop und Lightroom am PC.
Aber auch nach alle den Jahren ist meine Motivation die gleiche geblieben: entdecke das Ungesehene im Vertrauten.
---
My name is Christopher  and I've been a photographer for over 30 years.
My technique has changed fundamentally  from developing black & white prints in the darkroom to working with digital SLRs, Photoshop &  Lightroom.
But after all these years, my ambition is still the same:
to discover the unseen in the familiar.